Language courses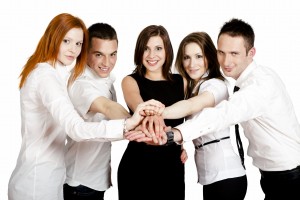 The courses for exchange students are offered in English. You need to have good knowledge of the English language to follow lectures, prepare papers and presentations and take examinations. If you have sufficient knowledge of the Polish language, you can choose among programs offered in Polish.
We offer courses in English depending on student demand. We encourage you to contact our International Relations Coordinator, Anna Klimas, to discuss the possibilities for seminars tailored to specific groups of ERASMUS students.
For incoming foreign students we organise a short course of Polish language.
We don't prepare intensive language courses but if you are interested please click a link HERE .